Premium Retouching

Flawless Color Accuracy

Starting From at 0.29$
From Ordinary to Extraordinary! Quality Edits Start with a Click
What Does Photo Retouch Do?
The process of
photo retouching service
is a complex and meticulous post-production process. However, the difference between a retouched photograph and a regular edit is that the latter is a laborious task that must be managed by professionals. This is why many industries, like fashion, advertising, and branding activities, employ experienced image retouchers to complete the task. The process of
high end retouching
involves the alteration of a photograph to enhance its quality by eliminating imperfections and enhancing its aesthetic qualities. 
This process is widely used in graphic design and commercial photography, as well as in other fields, to improve the appearance of people or objects or to alter their appearance for specific purposes. In essence, it is a large part of the post-production process, in which adjustments such as color correction, toning, contrast and brightness are made to the final image to make it look more attractive. The goal of this process is to make the image appear more natural while maintaining an attractive tone.
How We Do Photo Retouching?
Our retouchers have a ton of experience with big brands, so you can trust us to do the job right. We'll take care of any blemishes, color adjustments, and complex image composition. We'll make sure your product photos look perfect and attractive. You can submit your work in a variety of formats, like JPEG, PNG, TIFF, or RAW, and we'll give you a quote in half an hour. Or, you can choose a preset option for a set price. Plus, our online app lets you manage your workflow, talk to your retouchers, ask for changes, and keep an eye on your job status 24/7. And if you need help, we offer retouchers near you, so you can be sure of fast delivery and great images.
Ecommerce
Product
Photo
Retouching
Services
The photo retouching service provider will give discounts on photo manipulation services. So, what are you waiting for?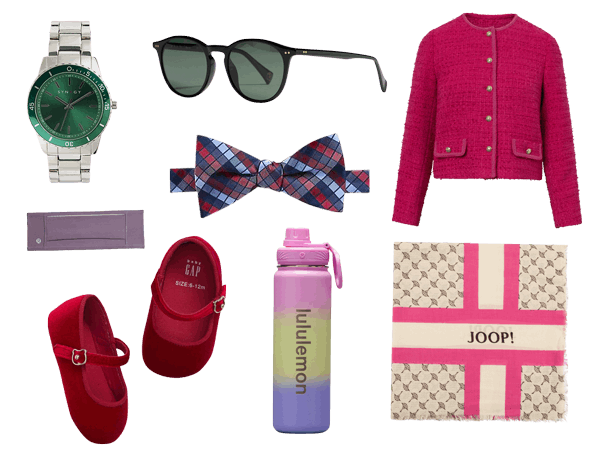 Why E-commerce Requires Photo Retouching?
As an e-commerce business owner, it is essential to have access to the highest quality photo retouchers. When a customer visits an e-commerce store, the initial impression they will have is a photograph or image of the product they are looking for. If the image captivates them, they will be more likely to be enthusiastic about the product. Therefore, the use of image retouchers to improve the visual appeal of the product is essential. In today's digital marketing world, photos are the most important part of product marketing or marketing. Therefore, it's no surprise that retouching your photos is a must if you want your images to be perfect. The perfect picture is the only one that will draw in customers and boost your business revenue.
Who Searches For Photo Retouching Service?
If you're a photographer or eCommerce business owner, you know how important it is to retouch your photos. But getting the perfect picture isn't always easy. If you want your photos to look more attractive, you'll need to retouch them. A simple retouch can give your image the highest highlight and glamor. We offer a wide range of retouching services, including spots, creating reflections, ideographs, shadows, color corrections, clipping paths, background removal, and more. With our Affordable photo retouching service for e-commerce, you can get rid of unwanted spots from your photos and get rid of the noise. Let's see who needs photo retouching services the most.
High-Quality Commercial Photo Retouching For Businesses Stats Here
Types Of Photo RETOUCHING SERVICES
Enhance your photos with our Basic Photo Retouching Services, designed to maintain the natural charm of your images while giving them a polished look. Whether it's family snapshots, vacation memories, or product shots that need a little touch-up, our skilled retouching team can assist you. We color correct, expose, blemish remove, red-eye remove, crop, and resize photos for vibrant, true-to-life results. With our Basic Photo Retouching Services, your photos will shine without losing their authenticity.
Elevate your portraits and fashion photos to a level of sophistication and allure with our Glamour Retouching Services. Whether you're a model or actor or simply want to look your absolute best in your photos, our expert retouchers can make it happen. We specialize in skin smoothing, teeth whitening, eye enhancement, hair retouching, makeup enhancement, and body contouring. With our Glamour Retouching Services, your photos will exude elegance and allure.
Exploring high-end products such as rings, necklaces, earrings, pendants, and bracelets requires a professional jewelry photo retouching service. Not only do jewelry images need to be taken accurately, but they also need to be retouched to enhance the color and texture of the jewelry. Jewelry retouchers of Graphics Aid enhance e-commerce jewelry images by removing imperfections and emphasizing the best features. 
Apparel photo retouching services are a vital component of the fashion industry, ensuring that clothing items are presented at their absolute best. This photo manipulation service's specialized form of image editing involves fine-tuning details like wrinkles, colors, textures, and fabric quality. It includes adjusting model poses and proportions, background removal, shadow enhancement, and other techniques to showcase apparel in a flattering, professional presentation.
Capture the essence of your subjects with our Portrait Photo Retouching Services. Whether it's a cherished family portrait, a professional headshot, or a special event capture, our retouching experts will bring out the best in your portraits. We offer skin retouching, eye and teeth enhancement, wrinkle and blemish removal, background editing, color grading, and portrait restoration. Our Portrait Image enhancement will help you craft striking, timeless portraits that convey your unique story.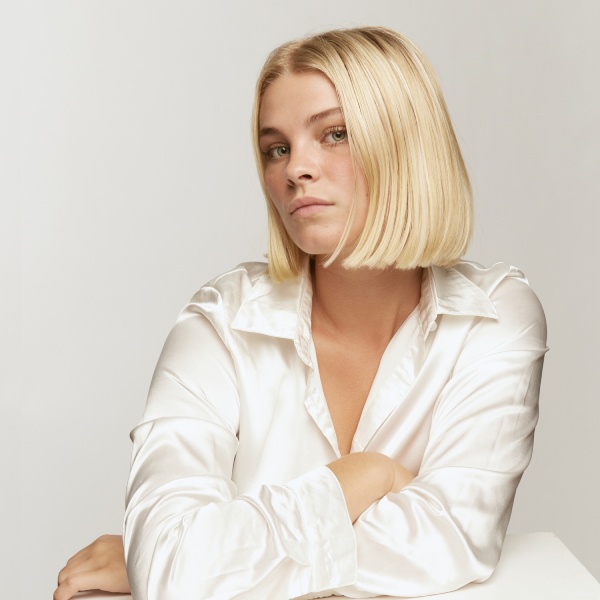 The term "high-end retouch" is used to describe professional-level retouching in Photoshop that improves an image to its maximum potential. Retouching is the process of making changes to an image in order to improve its quality. This can mean a variety of things, such as altering the body shape of the model, smoothing the skin, correcting the eyes, manipulating the colors, and more. Clients often request very large changes in images.
Commitment To High-End Photo Retouching Services
At Graphics Aid, we take immense pride in our unwavering dedication to providing high-end photo retouching services. Our team of skilled professionals is committed to elevating every image to its finest potential, ensuring impeccable quality and stunning results. With meticulous attention to detail and a passion for perfection, we go above and beyond to transform ordinary photos into extraordinary masterpieces. Trust Graphics Aid for a seamless, exceptional photo retouching experience that brings out the best in your visuals.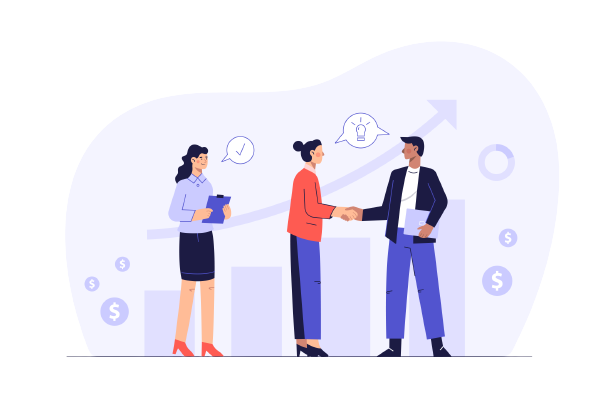 We provide the quickest turnaround times and lowest prices because we want this service to be accessible to everyone. We provide photo editing services at affordable prices. We offer top-of-the-line photo editing services to our valued customers. Take your business to the next level with our product photo retouching services, empower your brand, and drive sales.
Enhance model photos with Commercial photo retouching for businesses.
The photo retouching service is made up of a team of experienced professionals who are knowledgeable in all the latest photo editing techniques. They work in a friendly atmosphere to give clients the best service possible. Plus, they use the latest tech to make sure the images are edited to the client's exact specifications. They specialize in outsourcing image editing services, so they can provide high-quality image retouching for photographers, saving their customers time.
Frequently Asked questions