Realistic Product Image

Price Starts @0.29$

Expert Editing
Ready to Get Premium Quality? Try Ghost Mannequin Service of Graphics Aid!
How Ghost Mannequin Breathes Life into Photos
Ghost mannequin service, or ghost mannequin effect service, is a specialized form of image editing primarily employed in the fashion industry. It involves creating the illusion of a model wearing clothing, even when no live model is present in the photograph. Multiple shots of the dress on a mannequin are taken from various angles. Skilled editors remove the dummy and supporting structures, leaving only the clothing. The outcome is a polished, professional image accentuating the garment's fit and form.
This technique helps online retailers showcase clothing in a lifelike manner without live models. It creates a uniform, sophisticated look for product listings, assisting customers to make informed decisions. Ghost mannequin services, including ghost mannequin product image enhancement services, are widely utilized in e-commerce, fashion photography, and apparel advertising to craft top-quality, attention-grabbing product visuals.
How Graphics Aid Handles Ghost Mannequin Services
Ghost Mannequin Services transform your clothing line imagery to showcase apparel at its best. Say goodbye to static, lifeless product displays. With the Ghost Mannequin effect service, your garments seize the spotlight, flaunting their fit, form, and style with unrivaled realism. Graphics Aid's ghost mannequin service virtually dresses your products, eliminating the need for live models. Our team of photo editors uses the latest tools to refine your images, making your clothing line look its best. For top-tier ghost mannequin product image enhancement services and outsourced ghost mannequin image editing services, you can count on Graphics Aid with your folded eyes. Elevate your clothing product image editing with our specialized expertise.
See Our Dynamic Ghost Mannequin Portfolio
Outsource
Ghost
Mannequin
Image
Editing
Services
Graphics Aid offers a discount on your first order for any professional ghost mannequin photo editing services.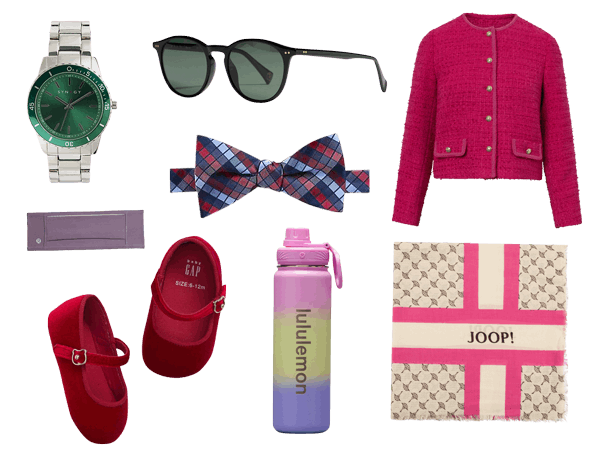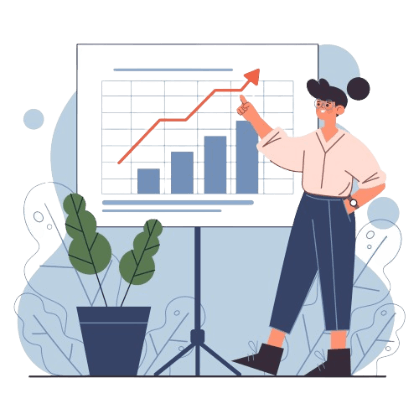 Grow Your Brand Identity With Ghost Mannequin Service
Ghost mannequin services revolutionize e-commerce and fashion by seamlessly removing mannequins from product images. This creates a clean, immersive shopping experience, allowing customers to focus solely on the product. Consistent, professional imagery reinforces brand identity and trust. Outsourcing these services saves time and resources, while high-quality images increase customer confidence, leading to higher conversions and repeat business. 
Adapting quickly to trends is vital, and ghost mannequin services facilitate timely updates, ensuring brand relevance and competitiveness. Embracing these services is an intelligent investment for thriving in the dynamic world of e-commerce and fashion, enhancing brand appeal and driving profitability. Don't wait; explore the benefits today!
Clients of Ghost Mannequin Service
At Graphics Aid, our Ghost Mannequin Service has long been a trusted solution for a diverse range of clients who need high-quality image editing to showcase their products effectively. Understanding the types of clients we serve can provide a glimpse into the versatility and necessity of this unique service. We proudly support a diverse range of clients with our Ghost Mannequin Service. 
Our commitment to quality, precision, and fast turnaround times ensures that businesses, big and small, can present their products in the best possible light. Here's a deeper look at the various industries and companies that benefit from our expertise.
Don't Settle for Less! Opt for Graphics Aid's Superior Photo Editing Today!
Diverse Ghost Mannequin Techniques We Offer
One of the most crucial aspects of garment display is the neckline. Our Photoshop neck joint service aims to showcase the collar and neckline of products with utmost precision in clothing product image editing. Whether it's a high-neck sweater or a plunging neckline dress, Graphics Aid's skilled editors ensure that the neck area is impeccably joined, providing a natural look that highlights the design and fit of the garment.
INVISIBLE MANNEQUIN SERVICE
The invisible ghost mannequin service is designed to put the spotlight squarely on your products. By removing any traces of the mannequin, what remains is a floating effect, where the garment takes center stage. Graphics Aid's meticulous editing ensures that the final product image appears lifelike and complete, focusing solely on the clothing and its features, free from any visual distractions.
model to MANNEQUIN SERVICE
Transitioning from a live model shot to a mannequin display can be challenging, but not with our Model to Mannequin Service. At Graphics Aid, we bridge this gap by carefully converting model-based images into clean and clear mannequin displays. This ensures consistency across product listings and allows brands to switch display styles without compromising image quality.
The Bottoms Joint Service is a specialized technique that seamlessly blends the lower parts of garments, such as trousers, skirts, or shorts, to create a natural-looking display without the dummy. At Graphics Aid, we ensure that the finished image highlights the fit, style, and design of the bottom wear, making your products stand out with a lifelike and polished appearance.
3D GHOST MANNEQUIN SERVICE
With our 3D ghost mannequin service, products come alive, offering a multidimensional view that captures the imagination of potential buyers. This service enhances depth and perspective, giving customers a comprehensive look at the product from various angles. Graphics Aid's experts meticulously work on each image, ensuring a flawless three-dimensional representation that emphasizes product features in an immersive way.
Garments with unique or intricate sleeve designs deserve special attention. Our Sleeves Joint Service focuses on merging sleeve images seamlessly, ensuring that the sleeves look naturally filled and true to the garment's design. Graphics Aid's clothing photo editing expertise ensures that sleeve lengths, patterns, and styles are accurately portrayed, giving your product images a realistic touch while eliminating any trace of the dummy.
Graphics Aid's Dedication to Excellence in Ghost Mannequin Services
In the rapidly evolving digital age, creating compelling product images can significantly impact purchasing decisions. At Graphics Aid, we're keenly aware of this dynamic, so our image ghost mannequin effect service is a step above the rest. Our experienced professionals possess an unmatched attention to detail. 
Graphics Aid offers the best ghost mannequin service that provides high-quality edits, tailored solutions, and swift turnarounds. We are committed to excellence and provide unwavering support to our clients.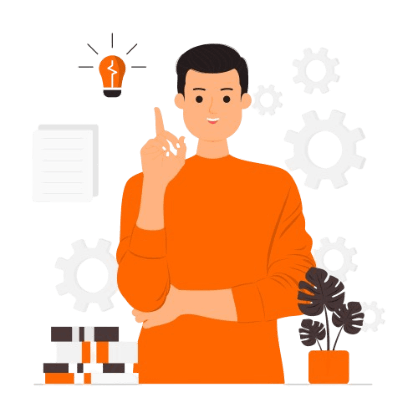 Why Graphics Aid Stands Out for Ghost Mannequin Service
In image editing, invisible ghost mannequin service is an important technique, but mastering it requires precision, patience, and expertise. At Graphics Aid, we have carefully honed our skills to offer a service that is second to none. We use the latest technology and software to ensure our mannequin removal services are accurate and precise. Our team of experienced professionals has a proven track record of providing high-quality ghost mannequins. We offer various ghost mannequin product image enhancement services to meet your specific needs.
Perfectionist at Ghost Mannequin
Outsource ghost mannequin image editing services to only the market leaders.
Graphics Aid is a company that provides premium quality ghost mannequin effect services. We are committed to perfection and continuously explore innovative ways to refine our services. Perfection is a continuous journey, and every interaction with our clients should be marked by excellence.
Graphics Aid is a team of expert graphic designers who provide premium quality ghost mannequin effects, product photography, web design, and logo design. We are dedicated to providing the best ghost mannequin service and offer a satisfaction guarantee.
Frequently Asked questions